The institute is more than ever at your side!
We take up the challenge of bringing French and Francophone culture to your home. In the spotlight this week, the live performances. Theater, music, dance, and more, there will be something for everyone!
Here is the program for the week :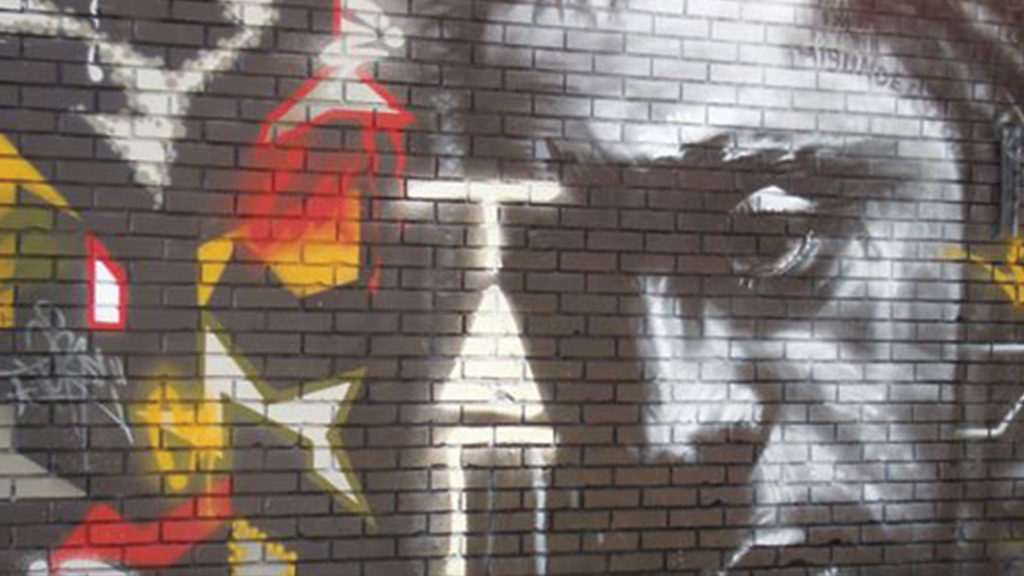 This week, we take a look at urban cultures, one of the favorite subjects of the French Institute in Myanmar. We start by taking you on an off-the-beaten track tour of Paris, with the street art of the 13th district. We'd like to invite you to take a Street View tour of la Tour Paris 13 (Paris 13 Tower), the largest street art exhibition in the world, with more than 100 street artists involved from all over the world: https://bit.ly/LaTourParis13
Have a look around and go up and down the floors!
You can also discover a lot of street art, strolling through the 13th district of Paris from your own home: https://artsandculture.google.com/partner/streetart13
Tuesday / French Language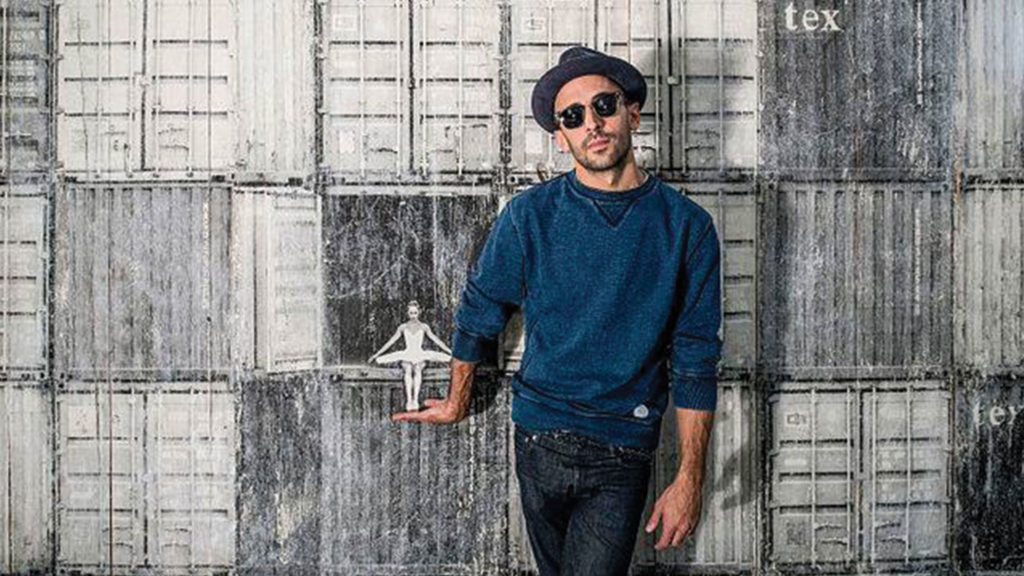 In street art, trompe-l'oeil is often used, like the French artist JR, who particularly likes this technique.
But what is a trompe-l'oeil? It is an optical illusion: you think you see something that is misleading!
Watch it in this video an example of a giant trompe-l'oeil made by JR: https://enseigner.tv5monde.com/fi…/une-oeuvre-de-lartiste-jr
And answer the following questions (answers in comments):
1) Quel âge a JR ?
2) Où a été installé ce trompe-l'œil ?
3) Combien de temps ce trompe-l'œil est-il resté en place?
4) Que pensez-vous de cette œuvre de « street art » ? Partagez votre opinion avec nous !
Enjoy the video! (To make the exercise more interesting, try not to look at the subtitles!)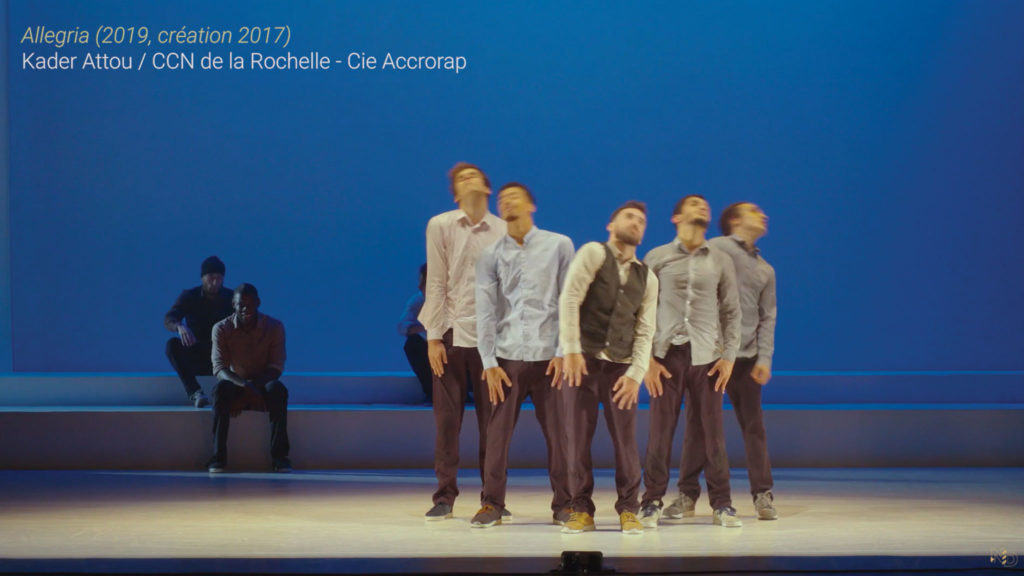 Hip-Hop is a well-known type of dance, highly visible in the public space, including in Yangon. But Hip-Hop dance is a lot more than what we see in the streets. It constantly reinvents itself; it is complex and poetic, just like the French choreographer Kader Attou shows in Allegria. Watch carefully this extract, yes, this is indeed Hip-Hop too!
In 2019, Kader Attou took part in a Franco-German project aiming at training Myanmar Hip-Hop dancers. For 3 weeks, young dancers have been able to train and discover new forms of Hip-Hop, rehearsing an extract from one of Kader Attou's piece. They then performed on the stage of the French Institute in front of a wide audience of 500 people!
Thursday / French Language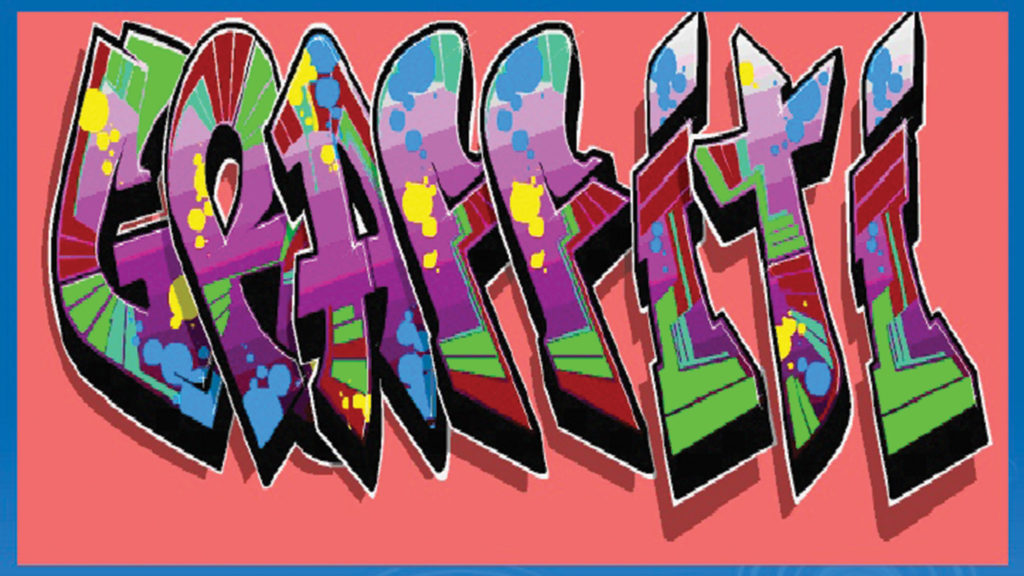 Like a graffiti artist! Choose your favorite word from the French language and write it down. If you need advice, watch the following tutorial:
https://www.youtube.com/watch?v=VDY8ulXDda4.
The 3 best graffiti will be presented next week on the IFB facebook page.
Become a "street art" artist!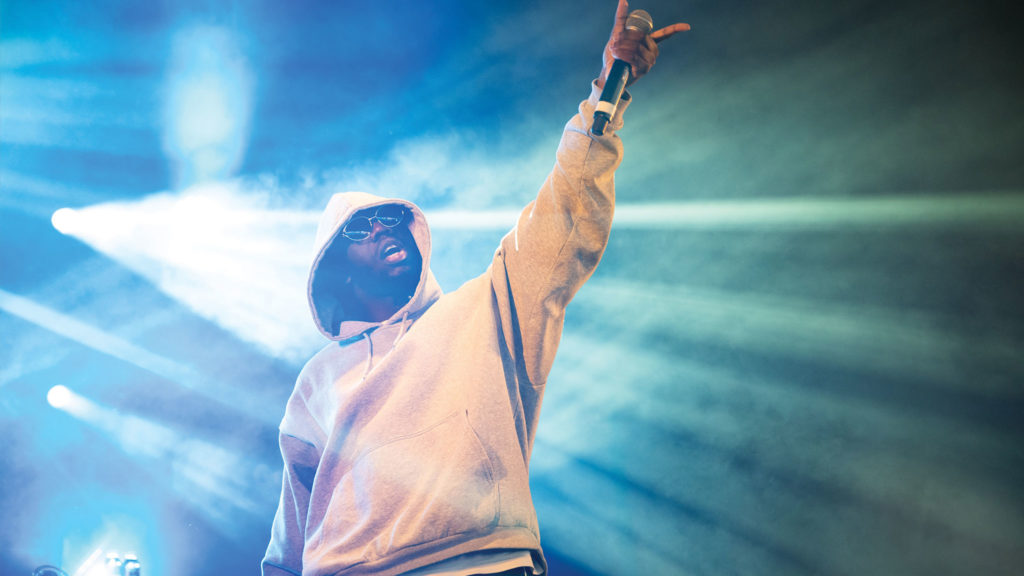 To end our week dedicated to urban cultures, we have put together just for you a playlist of French rap and hip-hop on YouTube. The opportunity to (re) discover great classics of the genre, from NTM to IAM through MC Solaar!
---

LIVE MUSIC AT HOME
As part of our week dedicated to urban cultures, we change a bit the format of our Friday's LIVE MUSIC AT HOME into… DANCE AT HOME! Hip-hop dancers Falcon and Be Bee from The Dance Lab created a choreograph especially for you!
Here is their message: "Today, we're going to choreograph a French Hip Hop song called "A.W.A" by Lacrim, especially for the French Institute in Myanmar. Hope you guys enjoy watching our dance video and let's dance with us! Also, please do not forget to wash your hands regularly. Stay at home and stay safe.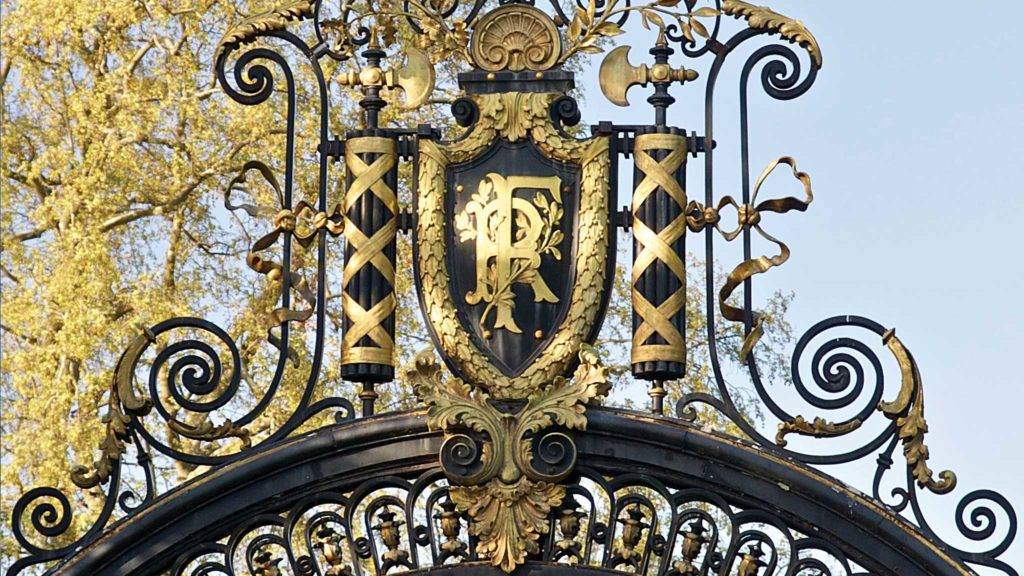 This week, discover some important symbols of the French Republic. 

---

RESULTS OF THE ACTIVITIES
"It's me Arthur"
Kyaw Oak Soe,
Phoo Pyae Thu and
Chan Mya Khwar.

"Accrostich Poems"
Pan Thiri,
Thin Htet Htet Aung and
Anais
"The Blue Whale"
Thet Lyar San,
Phoo Pyae Thu,
Thet Thet Zin,
Hsu Naychi Linn and
Swan Lin Htut
Sunday meeting with French-speaking guides from Burma:
A meeting on our Facebook page to discuss Burmese culture. This week we will discuss Burmese leisure.
You can find all the cultural and educational activities that were offered to you this week on the theme "Urban cultures" on our website.

See you next week for a new theme!

Stay connected for even more exclusive contents!