The institute is more than ever at your side!
We take up the challenge of bringing the topic of LGBTIQ this week.
Here is the program for the week :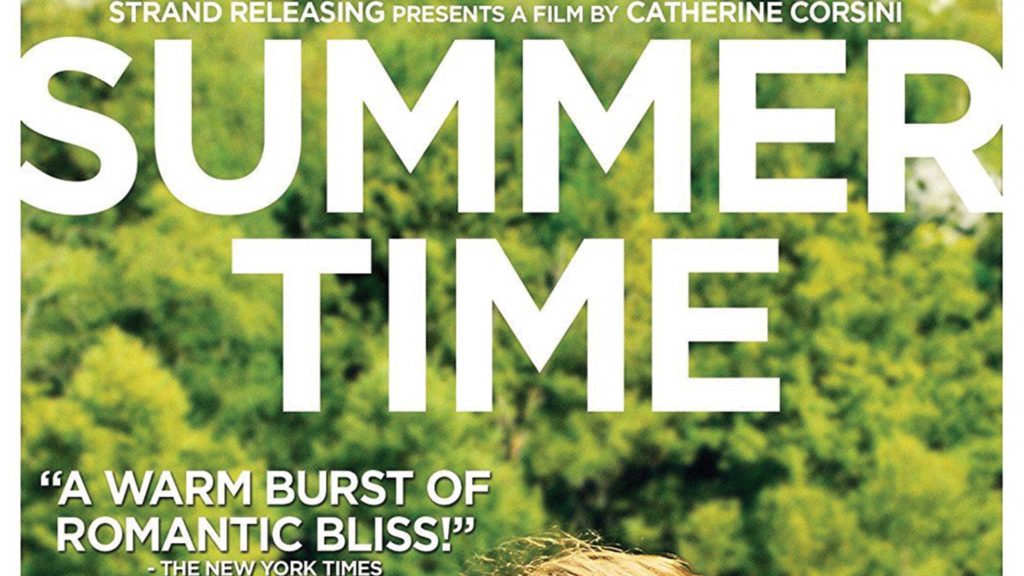 Do you miss going to the movies? To quench your thirst for cinema, we offer to you in exclusivity the French film La Belle Saison by Catherine Corsini, that you can watch from your home. This film combining feminism and a love story between two women will take you to rural France and the 1970s.
We thank MyFrenchFilmFestival and UniFrance for making this film available for free online. You can find the film, in French with subtitles, until May 25 here: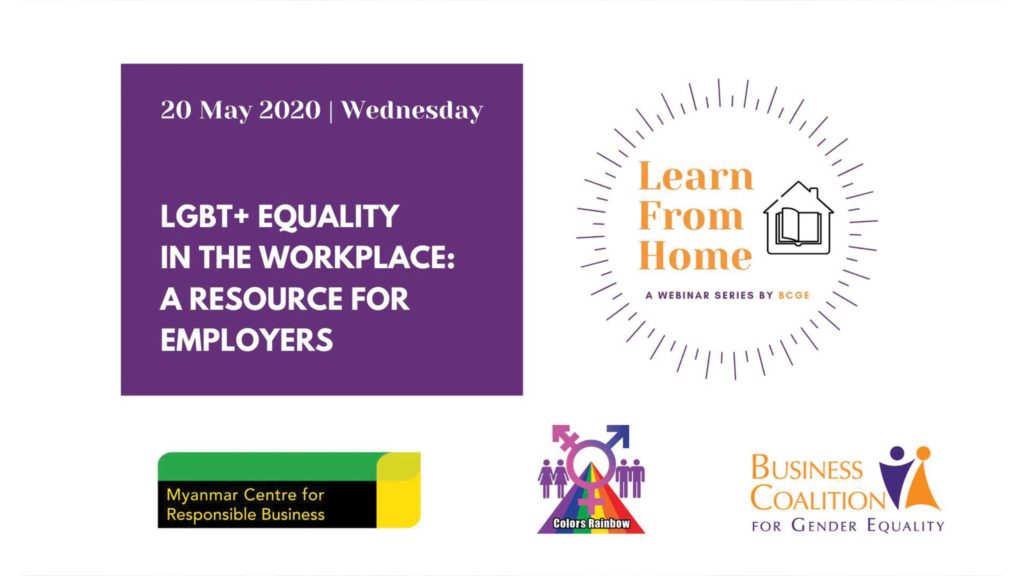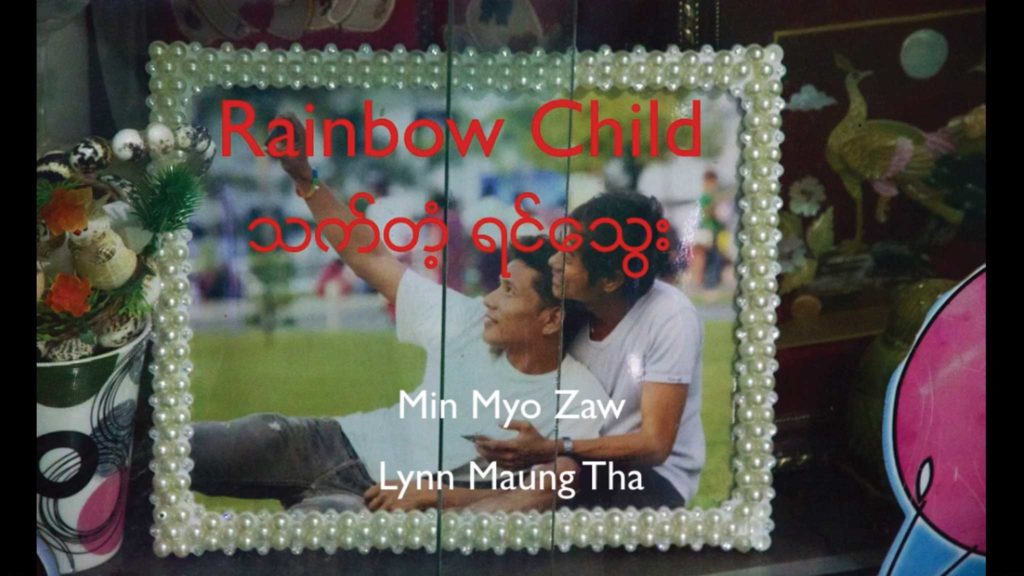 We invite you today to rediscover this photo story telling the story of devoted parents, giving all their love, their Metta, to their son. And that's it, nothing else.
We would like to thank
Myanmar Stories
and
Yangon Photo Festival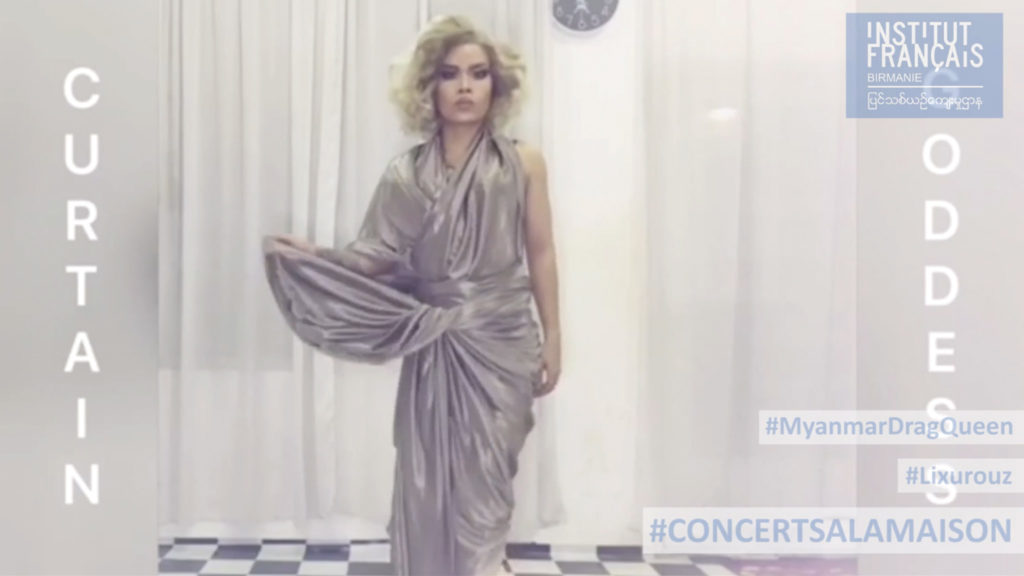 LIVE MUSIC AT HOME / DRAG QUEEN SHOW 

For this IDAHOT special edition (International Day Against Homophobia, Transphobia and Biphobia), we are honored to welcome two drag queens who have put together a show just for you! Bravo and thank you to Lixurouz McHattan and Aung Ko Moe stylist for their participation.
Sunday meeting with French-speaking guides from Myanmar:
A meeting on our Facebook page to discuss Myanmar culture.
You can find all the cultural activities that were offered to you this week on the theme "LQBTIQ".
See you next week for a new theme!
Stay connected for even more exclusive contents!