Micro Folie Yangon
January 22, 2020 @ 10:00 am

-

January 23, 2020 @ 5:00 pm

Free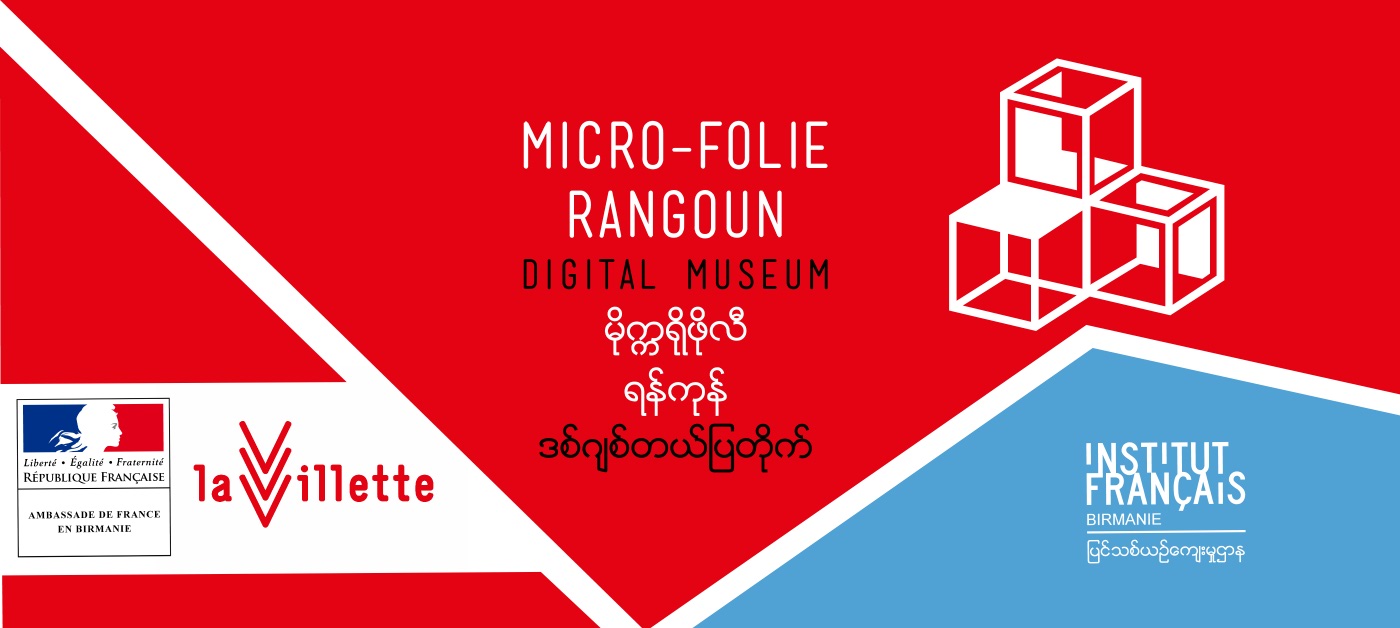 Micro-Folie Digital Museum
The Micro-Folie Project, developed by the Parc de La Villette in Paris, works to highlight hundreds of pieces of iconic art from national institutions across France in the form of a digital museum. The Micro-Folie Digital Museum offers a uniquely innovative experience through a big screen presentation of collected masterpieces, alongside tablets that provide engaging content (explanations, games, virtual reality) on each piece of art that can be approached in an interactive way.
The collection is curated in collaboration with a long list of prestigious cultural partners: the Pompidou Center, the Palace of Versailles, the Cite de la Musique – Philharmonie de Paris, the Avignon Festival, the Arab World Institute, the Louvre Museum, the Picasso National Museum, the Orsay Museum, the Quai Branly Museum, the Opera National de Paris, the RMN-Grand Palais, and other national organizations.
Micro Folie Yangon has been presented to the public since 18th November. We're very please to witness all visitors, either individuals or group visits, have enjoyed our facilities. Our Micro-Folie Digital Museum has been opening since 18 November and there were almost 200 audiences till 30 November. If you want to know more about Micro-Folie Digital Museum, you can visit to our facebook page by the following link.
https://www.facebook.com/microfolie.ygn/
If you wish to arrange a group visit, you could contact us in advance so that we could arrange some additional VR gears to enhance your joyful experience while exploring masterpieces and arts through our digital museum.