Borders – Exhibition
January 15, 2020 @ 9:00 am

-

January 28, 2020 @ 8:00 pm

Free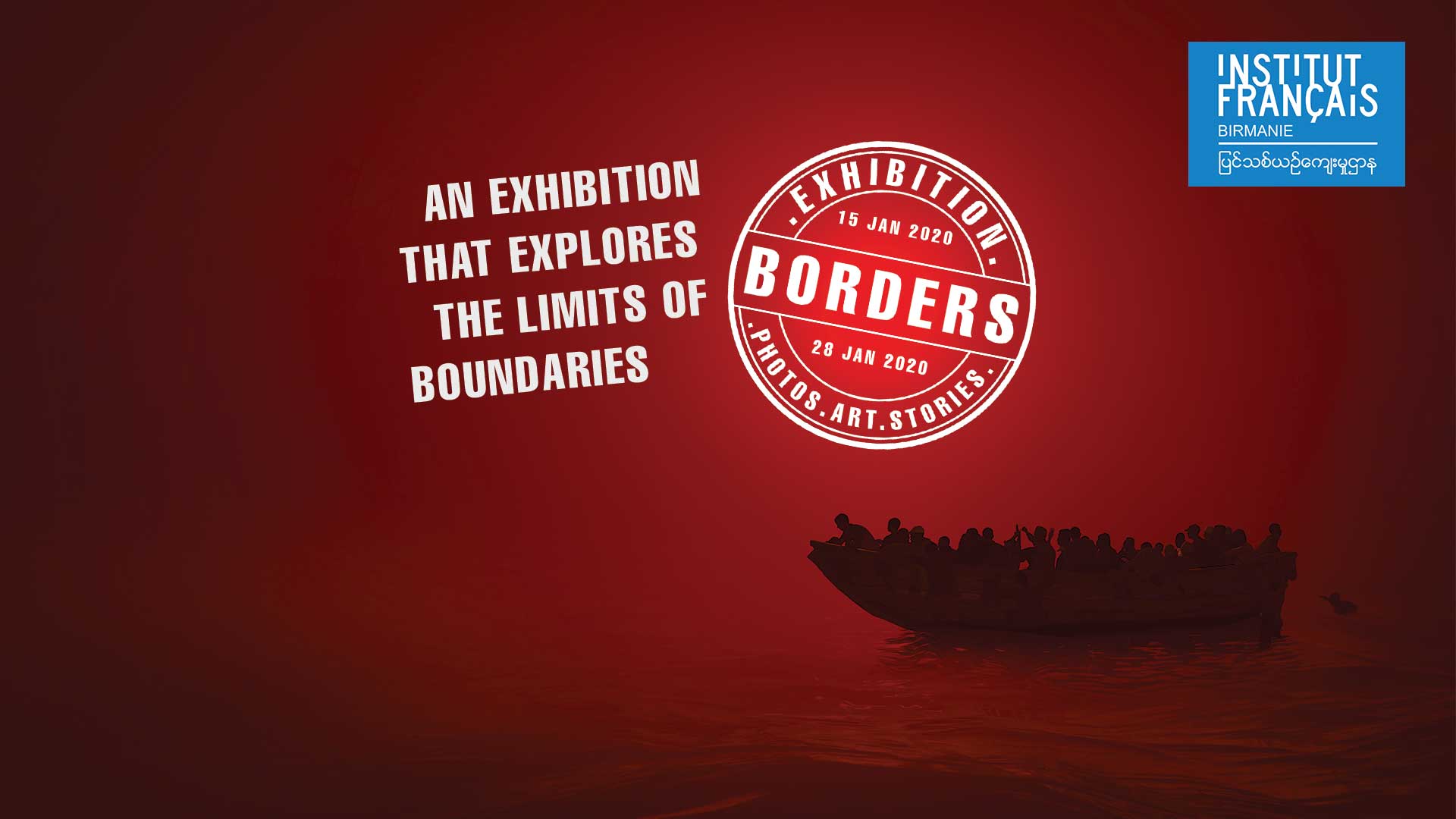 An exhibition exploring the man-made concept of borders. Why do we have borders? How did they evolve over time? How have they come to shape history and human migration? Discover the people who have built them, crossed them, defended them and disputed them.
This exhibition questions the role of borders in our past, our present and in our conceivable future, as the world becomes torn between freedom of movement and markets and the building of stronger borders and even higher walls.
Punctuated by pictures, maps, testimonies, literature, artwork, articles and archive material, this multidisciplinary exhibition takes you on a geopolitical journey across the boundaries of space and time, to learn about the concept of borders.
Exhibition in collaboration with the Institut Français and the Musée national de l'histoire de l'immigration.