The institute is more than ever at your side!
We take up the challenge of bringing French and Francophone culture to your home.
In the spotlight this week, cats!
Here is the program for the week :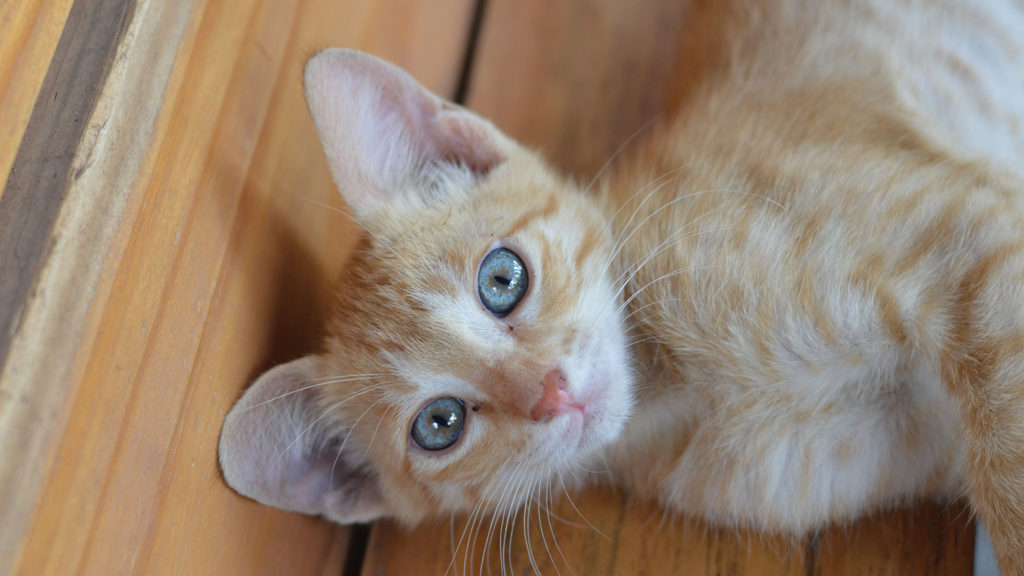 This week cats are headlining! Sometimes portrayed as a demon, sometimes considered a deity, our relationship with this feline has evolved over the centuries to become the mascot of the Internet in the 21st century.
We are offering you today a tour of a virtual reality exhibition about the place of cats in art history. This exhibition is organized by the Universal Museum of Art (UMA)in partnership with the Réunion des Musées Nationaux-Grand Palais. Follow this link to wander through the rooms and discover many artworks representing our furry four-legged friend:

https://legacy-uma.org/exhibition/cats_in_art_history/
TUESDAY / French Language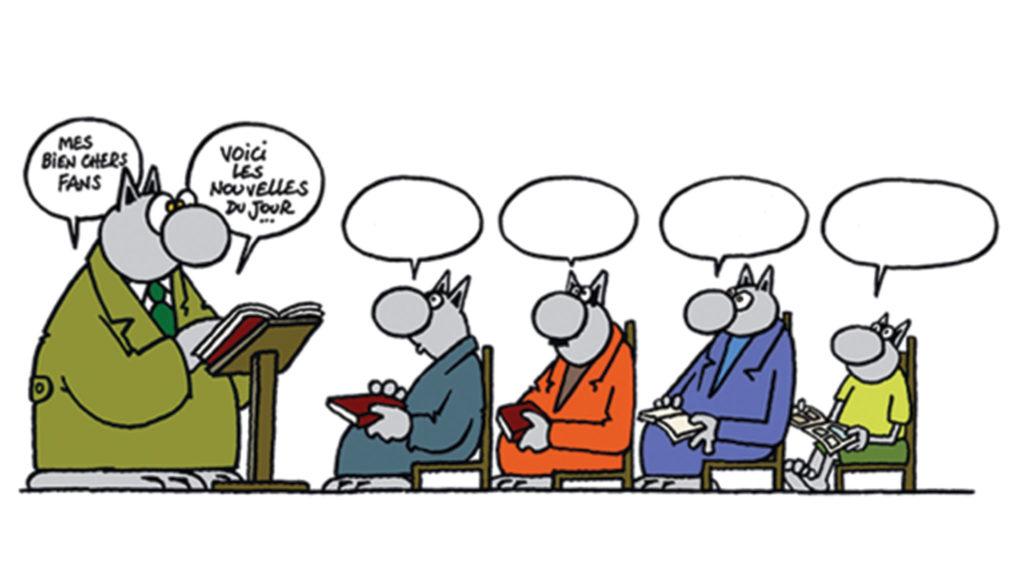 Le Chat, by Geluck
Philippe Geluck, Belgian cartoonist created his character in 1983. It is a gray cat, anti-hero dressed as a man, who has typical human behavior and comments on the news with quirky humor, with gags, aphorisms and puns. They are always very short stories, sometimes in a single image, as in the example that we proposed to you. Imagine with your own sense of humor the words spoken and write them in the emptied bubbles of the board excerpt. 
Inspiration here !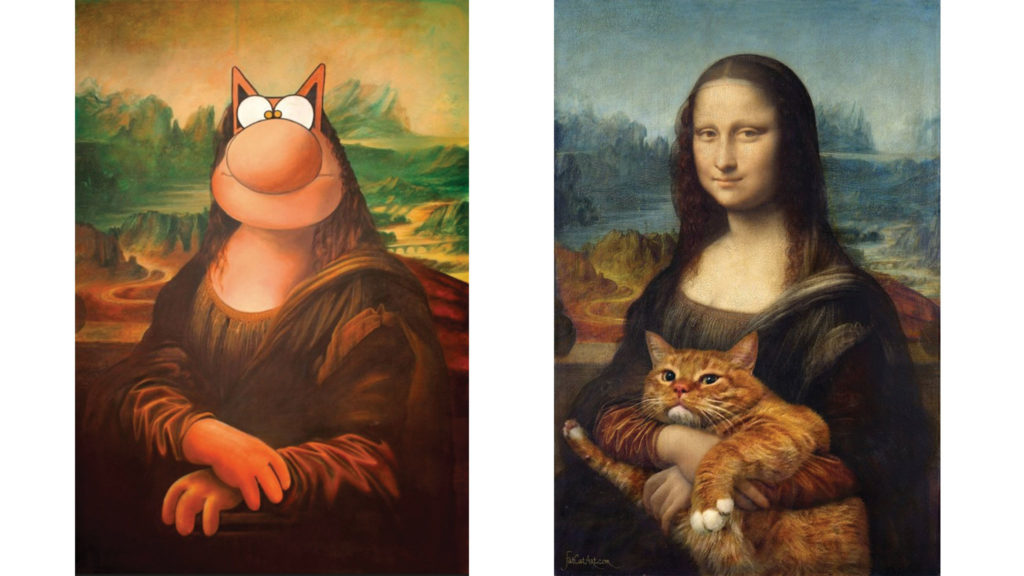 Mona Lisa as you have never seen it before!
Cats invite themselves on the most visited painting in the world, and Mona Lisa welcomes them with open arms! Many artists are revisiting classic works of art with a modern twist, like Belgian artist Philippe Geluck (BD Le Chat) and Russian artist Svetlana Petrova (Fat Cat Art).
So which version of the Mona Lisa do you prefer?
THURSDAY / French Language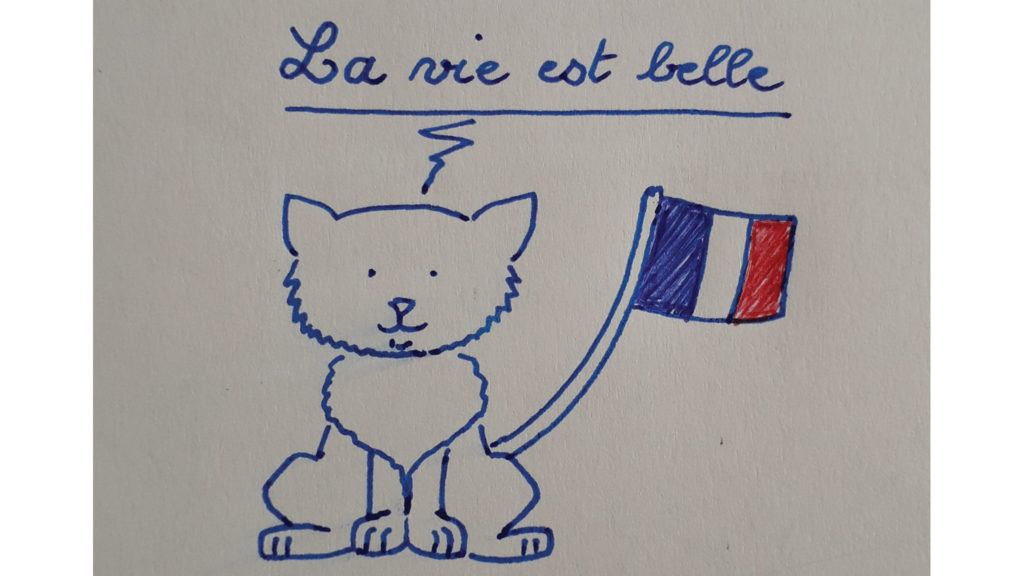 Here is our activity of the day: draw a French cat! Represent a cat with a typically French details. Take a photo of your drawing and post it in the comments.
---

Result Announcements (for previous week)
📌 CONGRATULATIONS for your participation! 3 great creative chef!
1. Devi Thu Thu
2. Zulay Khay Taylor
3. Pan Thiri
Too difficult to decide between the 4 artworks, so they are all here!! BRAVO!
📌 Wow! Our chef little Kitty was so surprised when she saw the dishes done by yours families. She thinks we can even open a restaurant in Yangon with your talent. It makes everybody hungry and want to eat a something delicious this diner. Chef little Kitty has only 6 small gifts, it was soooo hard to decide.
1. Tan Sin Htet
2. Eaint Kyal Phyu Phyo
3. Aung Kaung Myat
4. Shaung Aung
5. Yu Yadanar Hlaing
6. Kyaw Oak Soe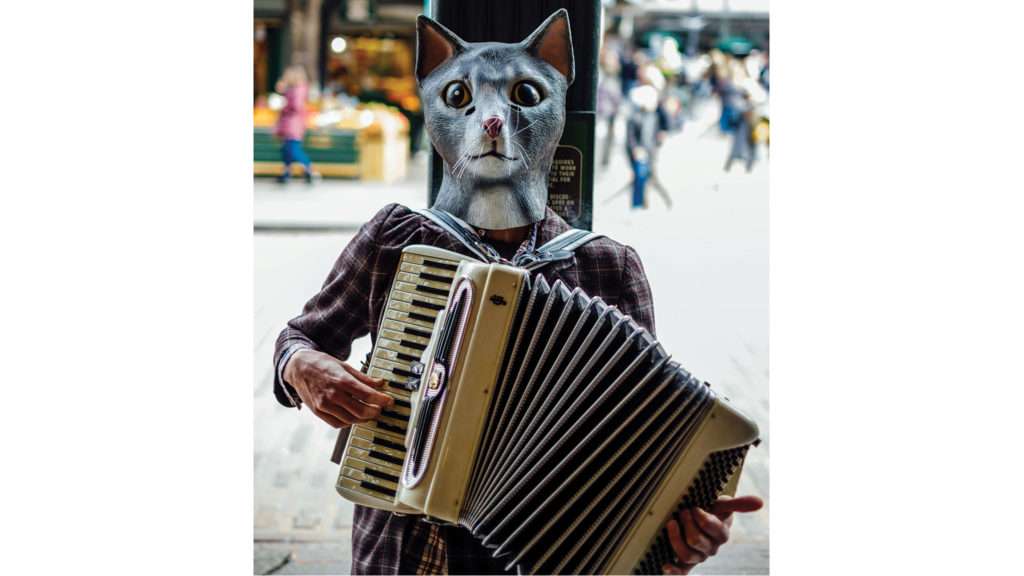 CATS Musicians also find inspiration in our four-legged friends! Cats have a special place in the hearts of French artists and they show it in their songs. Here is a selection of French music featuring cats: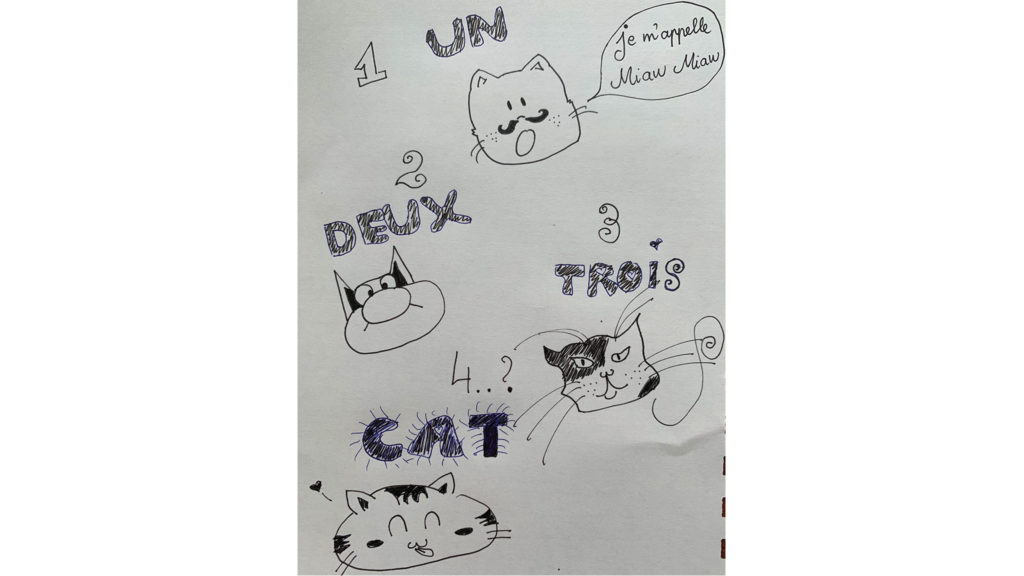 Here is our kid activity of the day: draw a French cat! Represent a cat with a typically French details. Take a photo of your drawing and post it in the comments.
Sunday meeting with French-speaking guides from Myanmar:
A meeting on our Facebook page to discuss Myanmar culture.
You can find all the cultural and educational activities that were offered to you this week on the theme "Cats".
See you next week for a new theme!
Stay connected for even more exclusive contents!